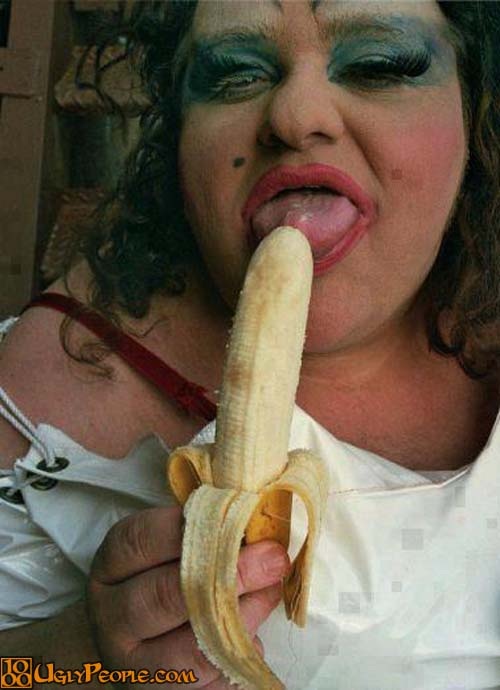 I AM TANYA, I AM PRETTY!! MY SISTER IS STUPID, HER NAME ID KATIE!! She like Fahr... I like him 2. Lol
BIO STUFF NAME : Tanya Age : 34 Gender : unknown Why you came? Money for child support on my cat Why you survivor? I am hot, plus I can do duck face best. Lol.

MIKA's charcuterie, PLAYED BY BRUNONOBODY!!!!!!
Ad blocker interference detected!
Wikia is a free-to-use site that makes money from advertising. We have a modified experience for viewers using ad blockers

Wikia is not accessible if you've made further modifications. Remove the custom ad blocker rule(s) and the page will load as expected.